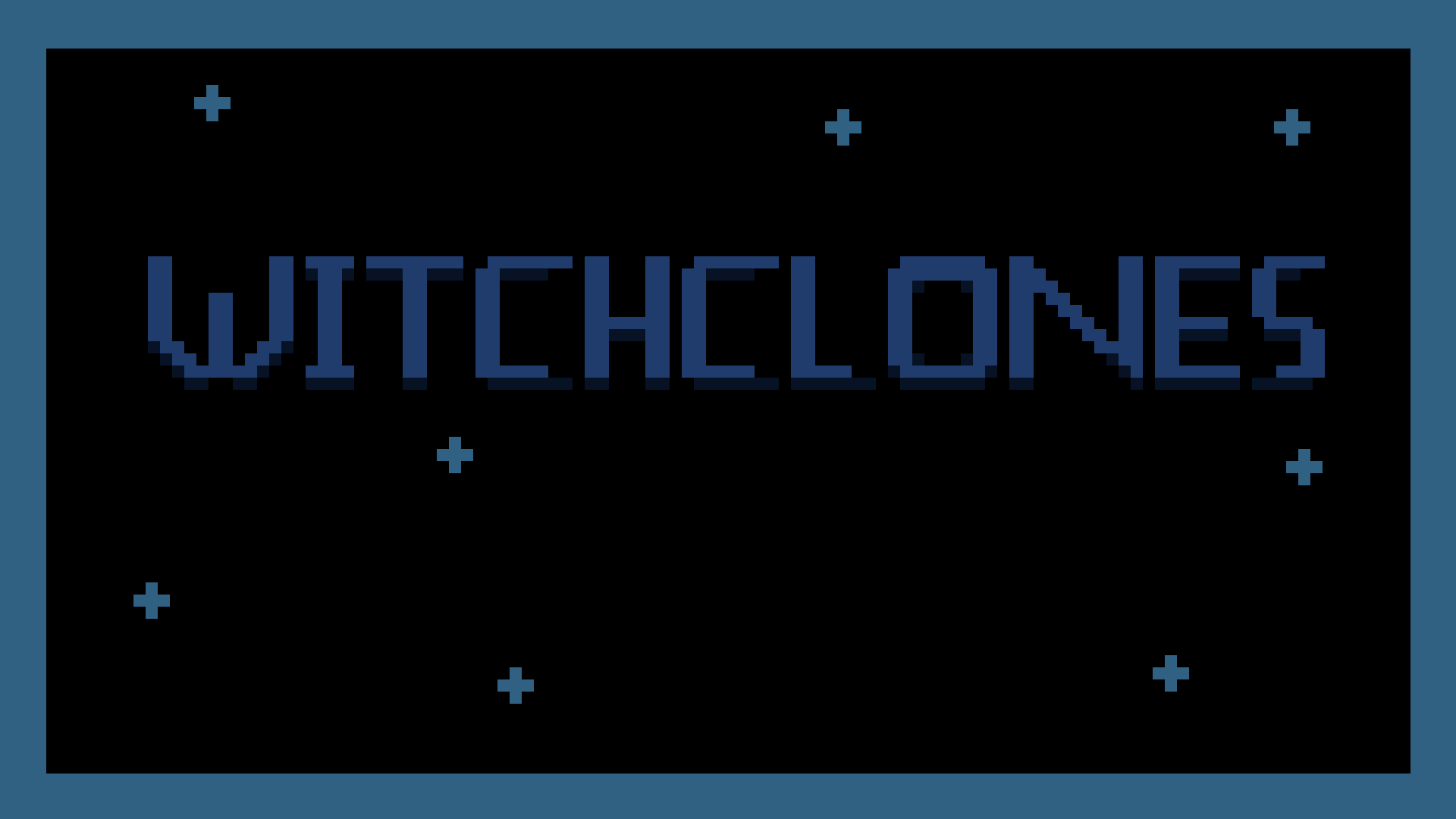 WitchClones
Michelle lost control of her clonning abilities and is trapped in a collapsing cave ! Help her and her clones dodge the projectiles.
The more risks you take by spreading your clones around the map, the more score you will get ! Try surviving as long as possible !

Controls:
Z/Q/S/D or Arrow Keys : move player
Left shift/ Left click : Tell your clones to move away from you
Spacebar/ Right click : Tell your clones to gather around you
R : Retry (when you die)
Game Created for the ScoreSpace Jam #16
Developper : Nano
Music / Sound Design: Vestry / Nillan
Animations : Maerys
Thanks to Horace for their help when git got crazy!
Thanks to TwilCynder for their help with the custom font!
Credit for the assets used:
Witch sprite : https://9e0.itch.io/witches-pack
Different rocks : https://opengameart.org/content/lpc-rocks
Background : https://opengameart.org/content/cave-tileset-0
Props / Decoration :
HealthBar :
Thank you for playing our first Game Jam game ! <3 <3